Talking about health concerns can be difficult for many men, especially when it involves their sexual well-being. Although issues in this area are common, discussions with their health provider surrounding anything within the bedroom, even when needed, often don't happen. Few men want to talk about their inability to get or maintain an erection; however, erectile dysfunction can have a profound impact on relationships and self-esteem. Most men will experience problems with an erection at some point in their life. So, how can you know if what you're dealing with is erectile dysfunction?
According to the Urology Care Foundation, erectile dysfunction (ED), also referred to as impotency, affects around 30 million men in the United States and is the most common sex problem that men report to their doctors. This condition is defined as the inability to get and keep an erection firm enough for sexual activity. 
Men's Health Awareness
Men often let their health concerns take a back seat and annual checkups go to the wayside. ED can be treatable, but don't wait until it is too late. Addressing questions about your health and talking with your healthcare provider helps to ensure early detection of any issues and helps to maintain long-term wellness. 
Movember
If you haven't heard of Movember before, it is a month-long event held in October, during which men around the world grow mustaches and facial hair to support men's health. Thus, "mustache November" became Movember. It is a global charity movement that raises funds and awareness for men's health issues. It began in 2003 in Melbourne, Australia, as a way to raise funds and awareness for prostate cancer research and education. But the movement has since expanded to support helping men live happier, healthier lives by encouraging the early detection of many illnesses and providing resources for those suffering from them. Since then, it has spread to 21 countries and officially launched in the United States in 2007. Over the last decade, it has raised more than $800 million for men's health and funded more than 1,000 programs. Movember is an opportunity for men to take control of their health by making lifestyle changes such as quitting smoking, exercising more regularly and making healthier food choices. The organization encourages men to make these changes because of the many benefits
Better physical fitness levels

Increased energy levels

Improved quality of life

Lower risk factors for heart disease

Reduced risk factors for depression/anxiety disorder 

Lower stress levels 
The mustache is a conversation starter and symbol to serve as a reminder for men to keep up with their annual health. Even those who don't grow facial hair can show their support by attending events, spreading the word about the importance of men's health awareness and donating to the cause. 
National Impotency Month
National Impotency Month was created to encourage awareness around erectile dysfunction with an aim to move it from being a taboo topic into healthy conversations with your partner and healthcare providers. As with Movember, it is held annually in November. Ways you can observe national impotency month:
Daily Exercise

—

Erections involve circulating blood to the penis, so anything that improves circulation will improve erectile function.

Annual prostate exam

—

Many problems associated with ED originate in the prostate. No matter the age, keeping a proactive attitude toward prostate health will help with the early detection of underlying issues.

Sexual activity

—

Making time for regular sexual activity can guard against ED. Long periods without an erection deprive penile tissues of the oxygen-rich blood needed to stay strong and flexible.
Erectile Dysfunction
Although it is not uncommon for men to have problems with getting erections from time to time, erectile dysfunction that is progressive or happens routinely with sex is not normal, and it should be treated.
Types
and Causes
Many factors can play a role in the development of ED, including your physical and psychological health.
Physical Factors
Poor blood flow is one of the most common causes of ED. This can be caused by a variety of issues, such as untreated hypertension, elevated glucose levels (diabetes), smoking, obesity and untreated high cholesterol. Low testosterone levels are another main contributing factor to ED. Hormone imbalances can lead to weight gain, reduced libido, irritability and fatigue; all of which reduce sexual performance.
Other physical factors that may cause ED include the following:
Stroke

Medication side effects

Atherosclerosis

Cancer treatments 

Parkinson's Disease
Psychological Factors
Physical and mental well-being aren't entirely separate from one another; in fact, they are often intertwined. Physiological issues can create a cycle of feeling worse about your sexual problems if left undiagnosed and untreated.
Psychological factors may include these issues:
Stress

Fatigue

Depression

Anxiety

Other mental health disorders

Relationship Problems
When should you consult your healthcare provider? If you have been experiencing ED for more than a few weeks, it's important to see a doctor. They will be able to determine the underlying cause or causes and provide proper treatment.  
Treatment
Maintaining a healthy lifestyle by exercising regularly and eating a balanced diet can lower the risk of developing ED.
Oral medication is often the first treatment option given, but it is not the only potential solution. If you have tried prescription medication options unsuccessfully, you don't want to take them, or you can't due to health reasons, there are still viable treatment options for you. 
Platelet Rich Plasma (PRP) therapy for erectile dysfunction treatment is a complete and comprehensive rejuvenation program that may be able to fully restore penile circulation and function. Safe, clinically tested and providing lasting results, penile rejuvenation therapy is often the best treatment option for erectile dysfunction.
The PRP Approach
PRP therapy is one of the latest and best treatment options available to overcome a number of injuries and chronic conditions. The penile rejuvenation protocol at KC Wellness Center makes extensive use of PRP therapy with a patented procedure. In addition to PRP therapy, medications that are custom formulated for the patient's needs and personal goals are utilized.
PRP Functioning
Unlike other erectile dysfunction medications, PRP therapy has been specifically designed to provide improved sexual performance in men. The therapy often works wonders in men who have lost or diminished intimate function due to prostate cancer, enlarged prostate, surgical after-effects, drug side-effects, diabetes and other chronic conditions that impair libido and erectile function.
The process is quick and safe. The penis is first anesthetized, using a local anesthetic cream before being injected. The procedure is virtually painless.
Why Go for the Shot?
Our team at KC Wellness Center is committed to providing tailor-made and budget-friendly solutions to reverse the condition that adversely affects your intimate life. Our therapeutic measures provide several benefits that restore your normal erectile function by:
Increasing the flow of blood and circulation across the penis

Improving sensation around the erogenous region

Increasing the firmness of erection, prior to intercourse

Improving the frequency of morning erections

Increasing the size of the penis

Improving the urinary tract and facilitating the passage of both urine and sperm/semen

Increasing sexual stamina, performance and libido

Improving and resolving any prostate-related discomfort and ailments
How does it help Erectile Dysfunction?
PRP is a blend of plasma, growth factors and other natural fluids that contain regenerative capabilities. When injected into the penis, the solution facilitates new tissue formation, and healing and improves the overall blood circulation in the vasculature of the penis. This results in stronger erections and enhanced arousal with sexual activity. Since platelets are removed from your own blood supply, the side effects of PRP therapy are virtually non-existent.
Consult KC Wellness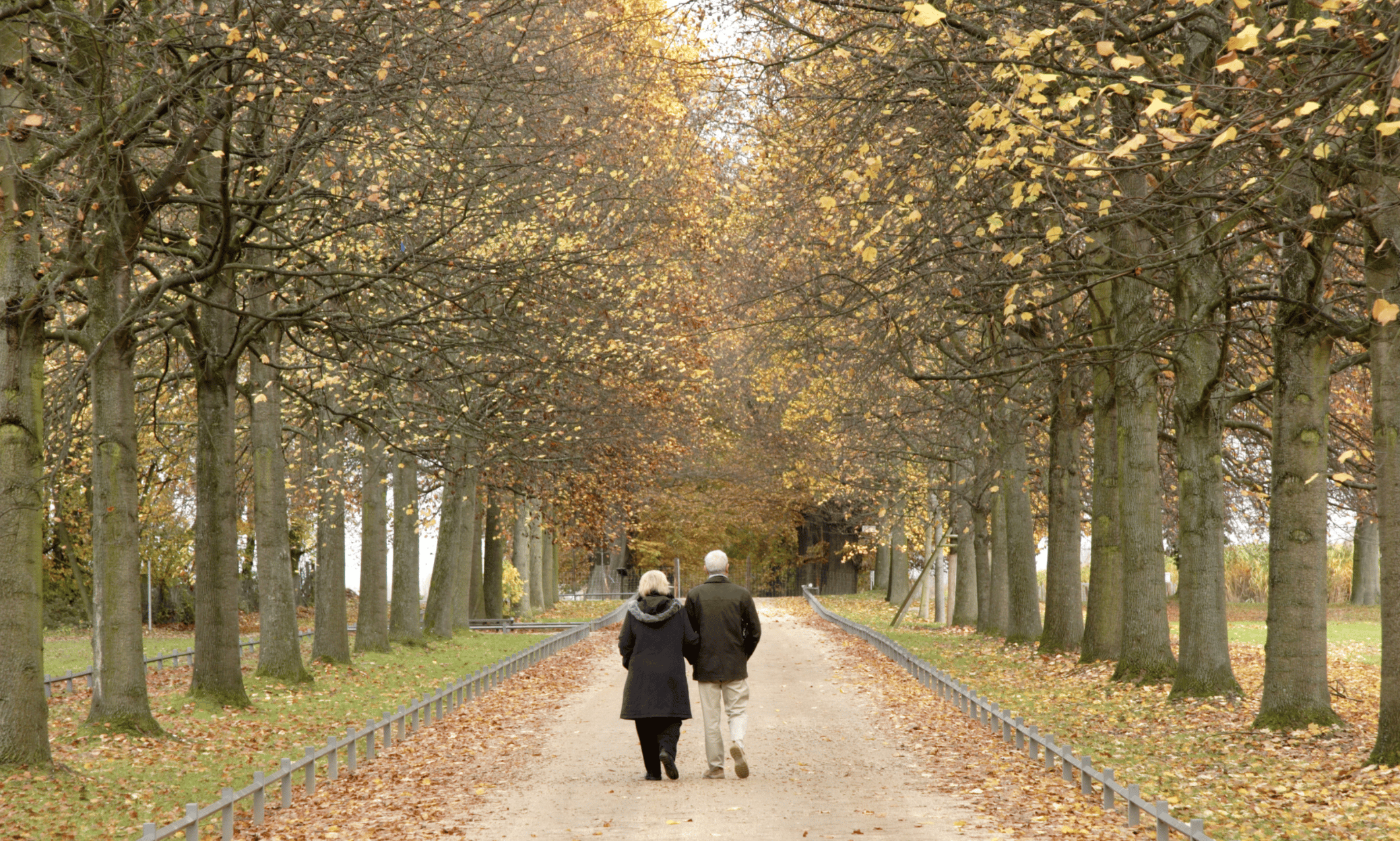 When it comes to complete wellness, there is no one-size-fits-all approach. It is a personal matter requiring an individualized plan to fit your needs and lifestyle. But for many people, without guidance and support from outside resources, successfully meeting your wellness and weight-loss goals can be a challenging process. At KC Wellness, we have a holistic approach to wellness. We help you stay on course to follow a realistic and consistent eating pattern, take any vitamins in which you may be deficient and get regular physical activity. We focus on lifestyle changes that encourage safe and sustainable results. 
If you are ready to see how regenerative medicine options can improve your health and well-being, then KC Wellness may be precisely what you are looking for. Our doctors and staff are always available to answer any questions and provide guidance along the way to help you succeed. You can also check out our erectile dysfunction treatment services here to learn more about what we do. Reach out to our team today to see how we can help you in your health and wellness journey. Call us at 816-214-5276 or contact us here. There's no reason to wait — let us help you feel your very best every day.
You can also check out our comprehensive guide to medical weight loss. You can see all of our services HERE.