Wellness isn't just the absence of illness — wellness refers to the state of one's physical, mental and social well-being. In 2022, improving overall wellness is becoming a significant focal point for many. That could be in the form of fitness with digital personal training, nutrition with non-alcoholic spirits, self-care with menopause solutions or re-evaluating health as a whole with one-stop wellness shops. Check out these eight popular upcoming wellness trends for the new year that will help you feel your absolute best in 2022!
Health
Fertility Conversations for Men 
Even though the female body performs most of the childbearing work from conception to birth, men's fertility health will be getting more attention in 2022. According to Well and Good, when a couple experiences fertility issues, the male partner contributes 50% of the time. In turn, fertility companies are starting to use celebrity endorsements from artists including Justin Bieber, DJ Khaled and The Weeknd to overcome resistance and destigmatize fertility concerns in men.
The pandemic caused us to change how we do many things, including collecting sperm samples. Men would have to provide samples in-office in the past, and they were often damaged. Now, an at-home option makes it a more comfortable experience while also protecting the sample with a thermal barrier at a more affordable price. With new testing and procedures in addition to destigmatizing conversations, fertility options for all will grow in popularity this year.
Hybrid Health Care Models
Health care start-ups are starting to embrace a preventative, value-based model of health care that caters to their patients wherever they are through telehealth services and house visits. This model focuses less on volume-based care and more on providing holistic, preventative care for patients' long-term health.
Using this value-based model, doctors and hospitals get paid based on outcomes rather than the number of procedures done, patients seen or amounts charged. KC Primary Care embraces this form of concierge medicine to reduce cost for all and shift focus to improving patients' overall health and well-being. Several other companies following this model are also making it their mission to help traditionally under-served communities, including women, lower-income families and the elderly, expanding holistic health care in 2022.
Fitness
One-Stop Wellness Shops 
While brands like Peloton, Orangetheory and CrossFit have well established their brands in hyper-specialized fitness, they are now shifting to become one-stop wellness shops. These companies are expanding past fitness and into nutrition, recovery and mindfulness to take a more holistic approach to wellness including wearable tracking devices and meal prep kits. Some are opting to handle the expansion in-house, like Apple with a new series of workouts called iFit Mind. Others are diving into partnerships like SoulCycle and Whoop to provide quality user experience in their specialized areas. A large focus this year will be on data collection, allowing companies to customize their products and services to the needs of each individual.
Digital Fitness and Personal Training 
We have seen the growth of online workout classes, but this year will bring a hands-on experience of working out with a personal trainer from the comfort of your own home through the use of artificial intelligence programmed into interactive fitness equipment or your mobile device. Through the use of cameras and sensors, smart machines will be able to monitor your movements and recognize common incorrect movement patterns such as arching your back when lifting a weight or pushing your knees over your toes during a squat and offer corrections. The focus is on taking the guesswork out of exercising and having a plan tailored to individual abilities rather than a one-size-fits-all approach.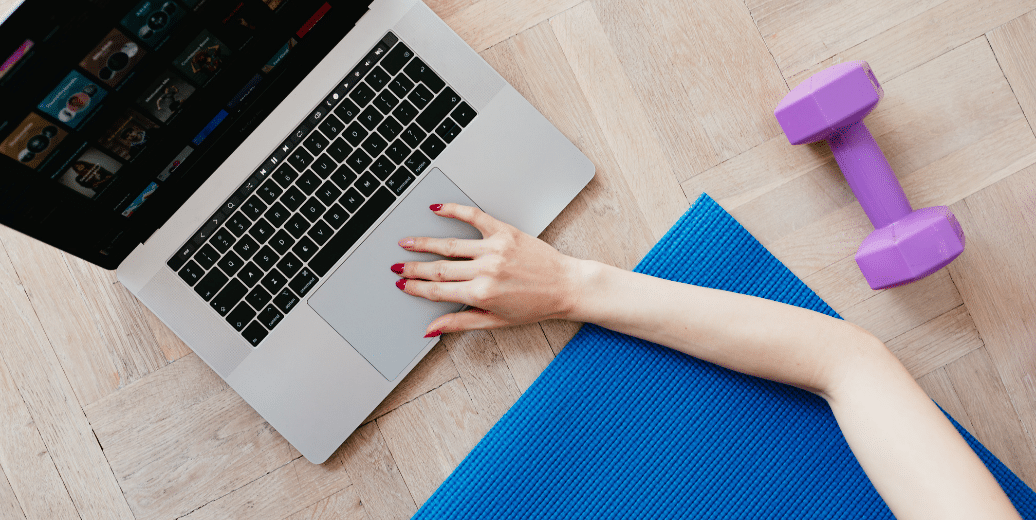 Food
Non-Alcoholic Spirits 
Dry January isn't a new concept but has been gaining popularity. As stated in Forbes, one in seven Americans participate in Dry January, a one-month sobriety challenge to promote a healthier start to the new year. In fact, non-alcoholic beverage sales were up 37% in 2021 compared to the previous year, according to Well and Good. Whole Foods also predicts that buzz-less spirits will surge in grocery stores in 2022 as people grow increasingly aware of alcohol's effects on the body.
Sea Greens
Kale has ruled the green world for the last ten years, but that is on-trend to change this year. Many advocate for more sea-friendly options in the United States to combat overfishing, rising sea levels and plastic pollution, leading plants like kelp and seaweed to gain popularity. Sea greens are a great alternative because they do not require irrigation, fertilizer, herbicides, feed or arable land to grow. Over 50% of global consumers say sustainability is very or extremely important when choosing brands, which is more than double the previous year, so it looks like these greens are here to stay.
Self-Care
Mental Health in the Workplace
The Mayo Clinic describes job burnout as a particular type of work-related stress causing a state of physical or emotional exhaustion that involves a sense of reduced accomplishment and loss of personal identity. While this is hardly a new concept, job burnout has certainly heightened during the pandemic as many working Americans re-evaluated what fits into their daily lives. Employers have become more aware of this dynamic and will invest more towards mental health resources for their employees this year. Options may include flexible work-from-home schedules, better health insurance for seeking mental health care and paid time off. 
Menopause Conversation
Menopause is a normal stage in a woman's life, yet rarely talked about openly. According to the National Institute on Aging, it is the 12-month time frame after a woman's last period, typically between ages 45 and 55. As we shift to a newer generation with more technology and information, more women can take control of their bodies and seek menopause-informed care. It is projected that 1.1 billion people worldwide will experience menopause by 2025 and now will do so openly with support. Learn more about menopause and the options you have here.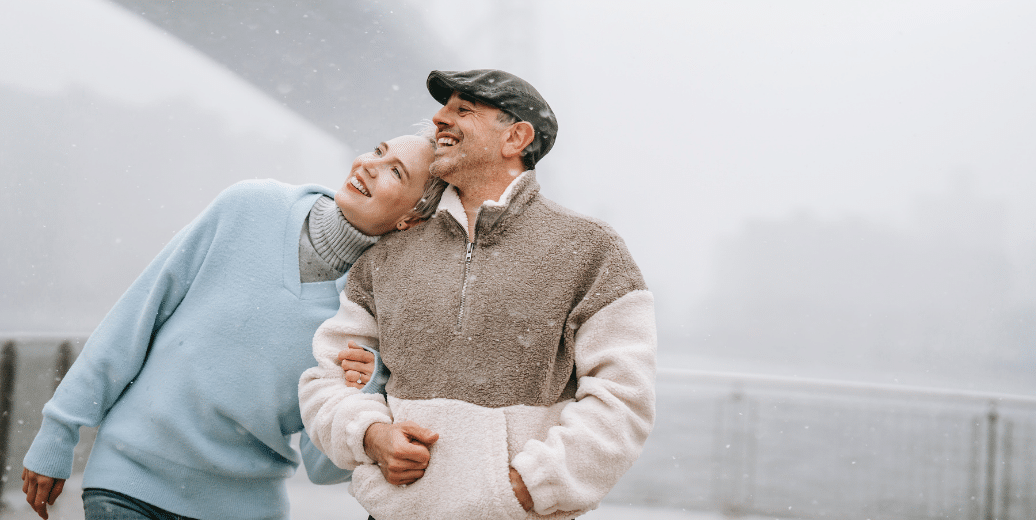 KC Wellness cares about your overall well-being and wants you to feel your best this year. We have many different regenerative medicine options to help relieve chronic pain and restore mobility and function in your body including:
We have helped many patients regain their physical and emotional health through regenerative medicine, and we want to help you too. To get started, call us at 816-214-5276 or click here.