January, the month of fresh starts and endless possibilities. While some people make fun of setting new year goals, we encourage it. If you don't achieve them, no harm done. However, we challenge you to start 2021 with achievable resolutions for a healthier and happier life! In this blog, we have a list of different ideas to inspire your goals — and ways to help hold yourself accountable and stay motivated. 
1.Cook One New Meal Each Week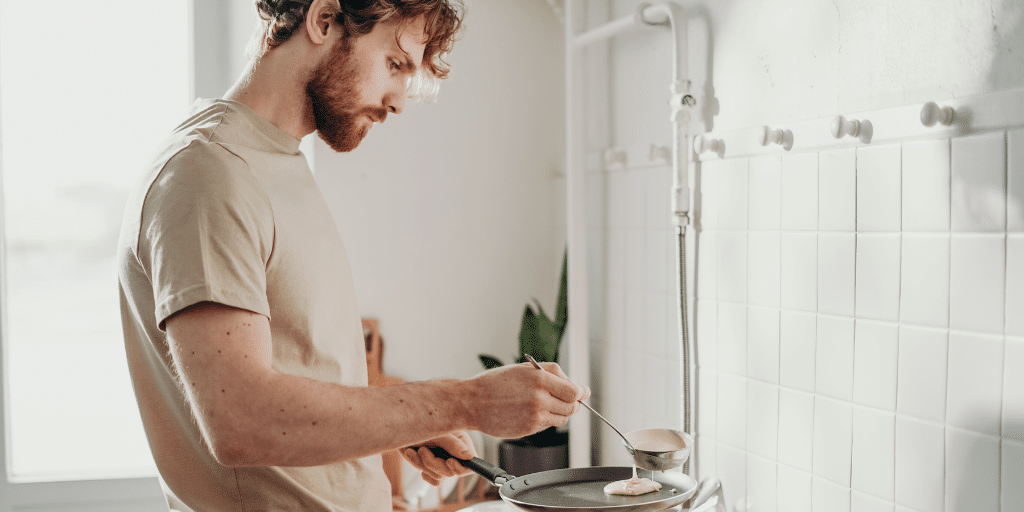 Cooking your meals yourself allows you to control which ingredients you're putting in your body. This also usually means using fresher ingredients in your recipes. According to HelpGuide eating healthier will help boost your energy, mood and improve your sleep. Along with those benefits, cooking at home helps get those creative juices flowing and releases euphoriants. There are two healthy belly-warming chicken recipes to help you get started at the end of the blog!
2. Join A Club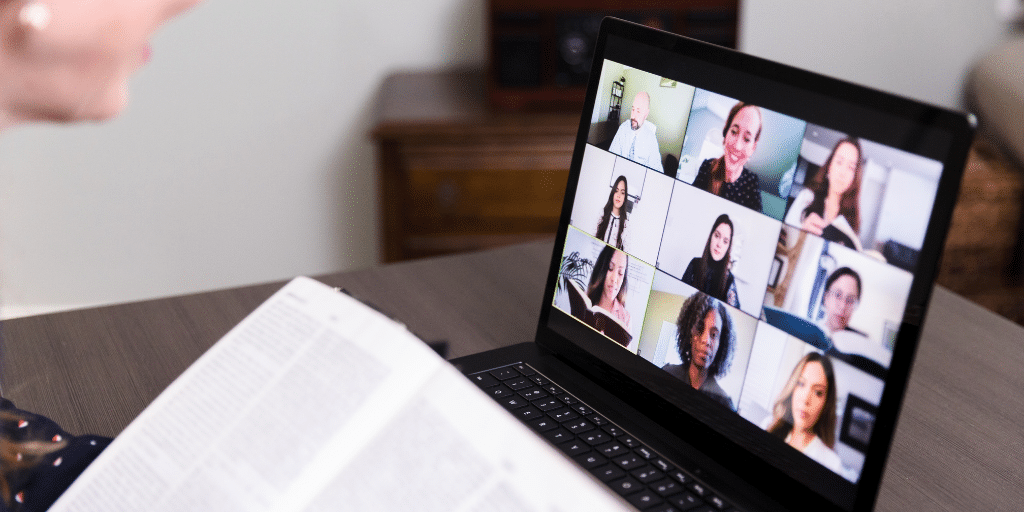 From book clubs to yoga meetups, meeting new people and trying new hobbies are great for your mental health. With social distancing, there are a lot of online/virtual ways to create new connections. Here is a list of different websites to help you find a group in Kansas City:
3. Eat Veggies More Regularly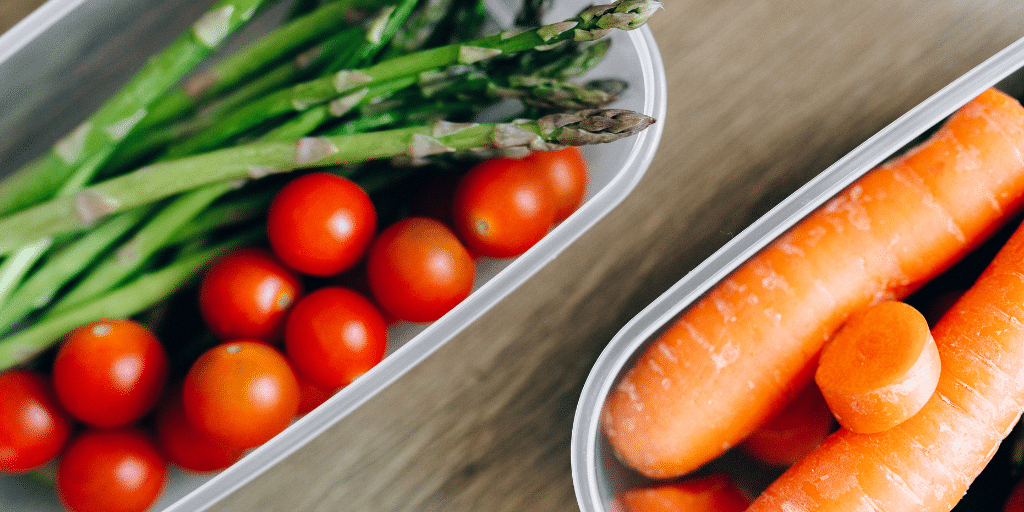 Switch your favorite chips for some healthy vegetables, which will help you slim down and boost your energy. We have a list of some of the healthiest vegetables and their benefits to help motivate you to make the change this week according to MedicalNewsToday: 
Spinach 
Vitamin K

Vitamin A

Vitamin C

Magnesium

Folate

Iron

Calcium

Antioxidants
Kale  
Vitamin A 

Vitamin C

Vitamin K 

Lower cholesterol 
Broccoli   
Peas  
Fiber

Protein

Vitamin A

Vitamin C 

Vitamin K
Sweat Potatoes   
Vitamin A

B6 

Potassium 

Beta Carotene
Beets
Sweat Potatoes   
Vitamin A

B6 

Potassium 

Beta Carotene
4. Book All Your Doctor's Visits For The Year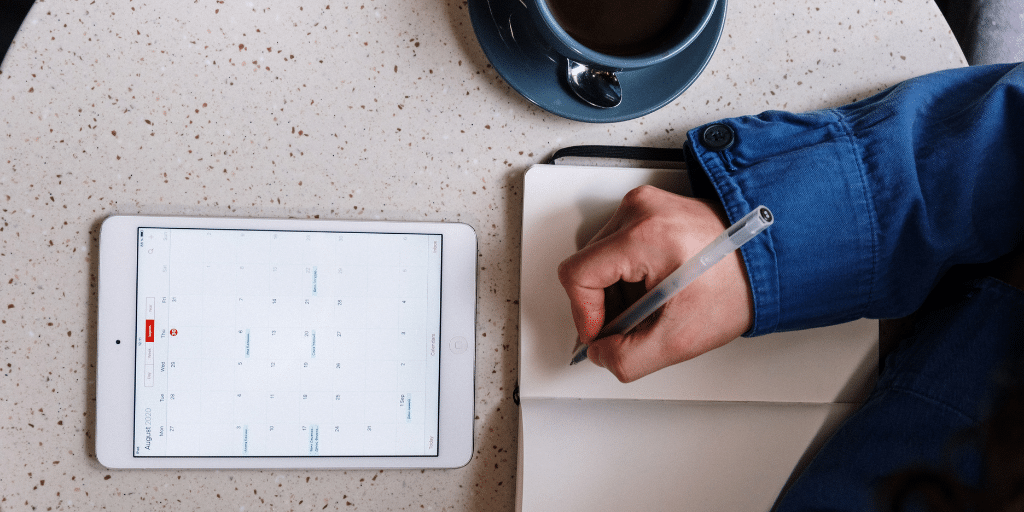 This will save you from stressing in the future when life gets busy. Start by making a list of all your doctors and pulling their contact info. This will make it easier when you block out time to make your calls. Have your calendar handy and fill in any pre-planned events that you know about in 2021. Once you are prepped, scheduling your appointments should be pain-free. 
Let's Achieve Those Goals! 
Speaking your goals aloud or writing them down is the first step to deciding exactly what you would like to change or accomplish this year. Your next step should be: Sharing them with someone else. According to Dr. Oz, you are more likely to achieve your goals when you tell someone else about them. This also will give your goals a sense of urgency along with boosting your motivation by holding you accountable. 
Choose someone that is driven and wants to make resolutions themselves. You can plan a regular time to talk together about your goals, how you hope to achieve them and times you would meet again to talk about how they are going. 
We hope this blog inspired and motivated you for the great year 2021 could be for self-improvement! Let us know if you want to become healthier this year and read how we may be able to help you with this goal: https://kcmedicalwc.com/medical-weightloss/.   
Recipes 
White Chicken Chili 
Thank you Olena Osipov for this recipe! 
Ingredients: 
1.5 lbs or 3 medium boneless and skinless chicken breasts

1 small onion, diced

2 garlic cloves, minced

1 tbsp oil (ie. avocado oil)

3 cups low sodium chicken broth 

2 x 15 oz cans great Northern beans, drained and rinsed

2 cups corn

4 oz can diced green chiles

1 tsp cumin

1/2 tsp oregano

1/2 tsp chili powder

1/8 tsp cayenne pepper

1 tsp salt

Ground black pepper to taste

Small bunch of cilantro, finely chopped

1/2 cup plain or Greek 2% fat yogurt 

1 lime, juiced

Tortilla chips, avocado, more yogurt, limes, for serving
Instructions: 
Preheat a large Dutch oven or heavy bottom pot on medium-high heat and swirl oil to coat.

Add garlic and onion, sauté for 3 minutes, stirring occasionally.

Add cumin, oregano, chili powder, cayenne pepper, salt and pepper and cook for 30 seconds, stirring constantly.

In a small bowl, add about 1 cup of beans and mash with a fork to thicken the chili.

Add broth, mashed and whole beans, corn, green chiles and chicken breasts. Cover, bring to a boil, reduce heat to low-medium and simmer for 20 minutes.

Turn off the heat. Remove chicken and shred with 2 forks or meat claws.

Return chicken to the pot along with lime juice, cilantro and yogurt.

Stir and serve warm with your favorite toppings like tortilla chips, cheese, more cilantro and lime.
Chicken Stew
Thank you Olena Osipov for this recipe! 
Ingredients: 
1 large onion, finely chopped

4 garlic cloves, minced

4 large carrots, diced

2 large celery stalks, diced

2 lbs boneless & skinless chicken thighs or breasts, cubed

2 lbs potatoes, cubed

2 tbsp extra virgin olive oil

1 tbsp dried rosemary

1 tsp dried oregano

1/2 tsp dried thyme

1/2 tsp ground cumin

3/4 tsp salt

1/2 tsp ground black pepper

Pinch red pepper flakes

4 bay leaves

2 1/2 cups low sodium chicken broth

3 tbsp fresh parsley dill or green onion, finely chopped
Instructions: 
Preheat

6 quart Dutch oven

or large pot on medium heat and swirl oil to coat.

Add onion, garlic, carrots and celery. Saute for 5 minutes, stirring occasionally.

Add chicken, rosemary, oregano, thyme, cumin, salt, pepper and red pepper flakes. Saute for 2 minutes, stirring once.

Add chicken broth, potatoes and bay leaves and stir. Cover, bring to a boil, reduce heat to low and simmer for 20 minutes or until potatoes are fork-tender.

Turn off heat, add parsley, stir and serve hot. Can also add grated clove of garlic – yum!

Store: Refrigerate in an airtight container for up to 5 days.

Freeze: Freeze in a glass container or

resealable silicone bags

for up to 3 months. Thaw in the fridge overnight or on the counter for 6 hours.

Reheat: Reheat the amount you will consume at that time by simmering on low heat in a pot for 5-7 minutes.