Spring is right around the corner. But if the idea of putting on a swimsuit has you dreading the summer, don't worry! There's still time to get healthy and feel confident for all your warm-weather plans. 
With several months until summer, now is the perfect time to set your fitness goals. But exercise alone may not get you where you want to be. For extra support on your wellness journey, we're here to help with our medical weight loss program. Our personalized program has allowed us to be able to help 90% of our patients lose the weight they wanted AND keep it off. Read on to learn more so you can decide if medical weight loss could be the right fit for you.  
Getting Started With A Medical Weight Loss Plan
Our program begins with a meeting to talk about your health history and to perform a comprehensive lab test.  This is important because our program is not one-size-fits-all and the information in your lab test will help us customize a plan that is specific to you and your body. Our first phase is a combination of medications, supplements and meal plans that are created with your needs and goals in mind.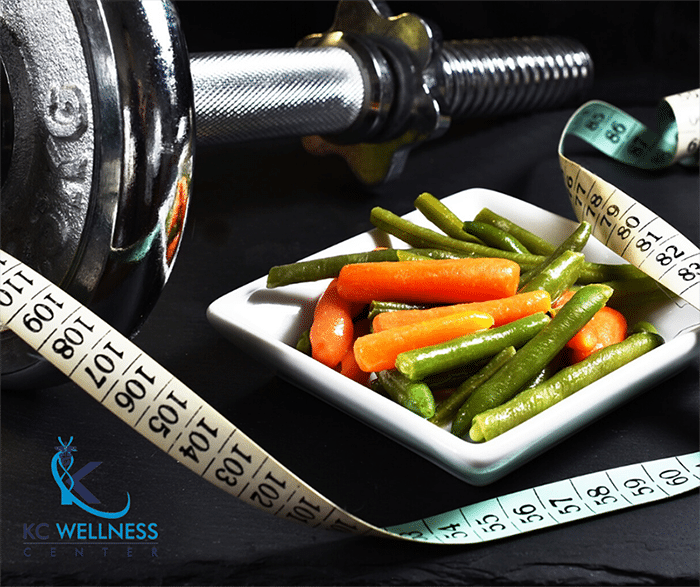 We Are Here To Help 
Our nurses and doctors are here to guide you through the process and are as dedicated as you are to seeing you reach your fitness goals! They are always available to answer any questions you might have and to keep you motivated.
We help by providing: 
Nutritional counseling 

Guides for medications and supplements 

Detailed shopping lists 

Meal plans and recipes

Weekly progress reports
About Us
When you come in you will find that we are a small, friendly, personalized and discrete office. We know the problem with weight is it often comes right back, so we emphasize giving you the tools and knowledge you need to keep it off. Our patients tell us that they want to look good, feel great and stay healthy, and that's what we strive to accomplish. We make it as safe and affordable as possible in order to give as many people as possible the opportunity to feel their best!
If you think medical weight loss might be a good fit for you, call 📞 us at 816-214-5276 or visit http://bit.ly/2R9I5IY to learn more and book a consultation today!