Repeat after us: An empty lantern provides no light. Self-care is the light that allows you to shine brightly! September is Self-Care Awareness Month and we couldn't be more excited to help you take care of YOU! 
Self-care is the practice of taking an active role in protecting your well-being and happiness. Celebrate you this season with these ideas for self-care this fall!
Fill Your Body Up with Nutrients 
Self-care starts from the inside out. Our bodies naturally crave delicious fruits and vegetables when they are in season. Not only are in-season fruits and vegetables delicious and nutritious, but…
They're better for your health

. According to

Mind Body Green

, when foods are grown out of season, they aren't able to follow their natural growing and ripening rhythms.

They taste better

. Foods grown in season taste better because they aren't trying to meet the global demand.
It's better for the environment.

In-season fruits and veggies don't have to travel as far to get to you.
It's cheaper.

Since there are so many of these foods because it's in season, the demand is much less, thus being cheaper to purchase.
Here are some yummy healthy produce in season right now, plus their bonus benefits:
Apples: antioxidants, fiber and water

Carrots: calcium and vitamin k

Cauliflower: fiber and vitamin b

Green beans: vitamin k

Kale: overall boosts digestive health

Pears: promote gut health and lower the risk of diabetes

Potatoes: good source of fiber

Pumpkins: rich in vitamins, minerals and antioxidants

Squash: reduce risk of depression
Nourish your body from the inside by taking advantage of all of the fresh fruits and veggies that are in season during fall and experiment with recipes! 
Additionally, during fall, it is extremely important to keep your immune system at the top of its game. Taking multi-vitamins and eating healthy are two ways to help, but if you're looking to take it a step further, treat yourself to IV vitamin therapy! By introducing vitamins intravenously into the bloodstream and bypassing your digestive system, the nutrients are absorbed by your body more rapidly than traditional oral supplements. This provides your body with increased cell function and a marked increase in energy. 
We're happy to help you increase your energy and immune system safely and much more effectively than traditional supplement use. At KC Wellness Center we use custom nutrient blends based on patients' specific needs.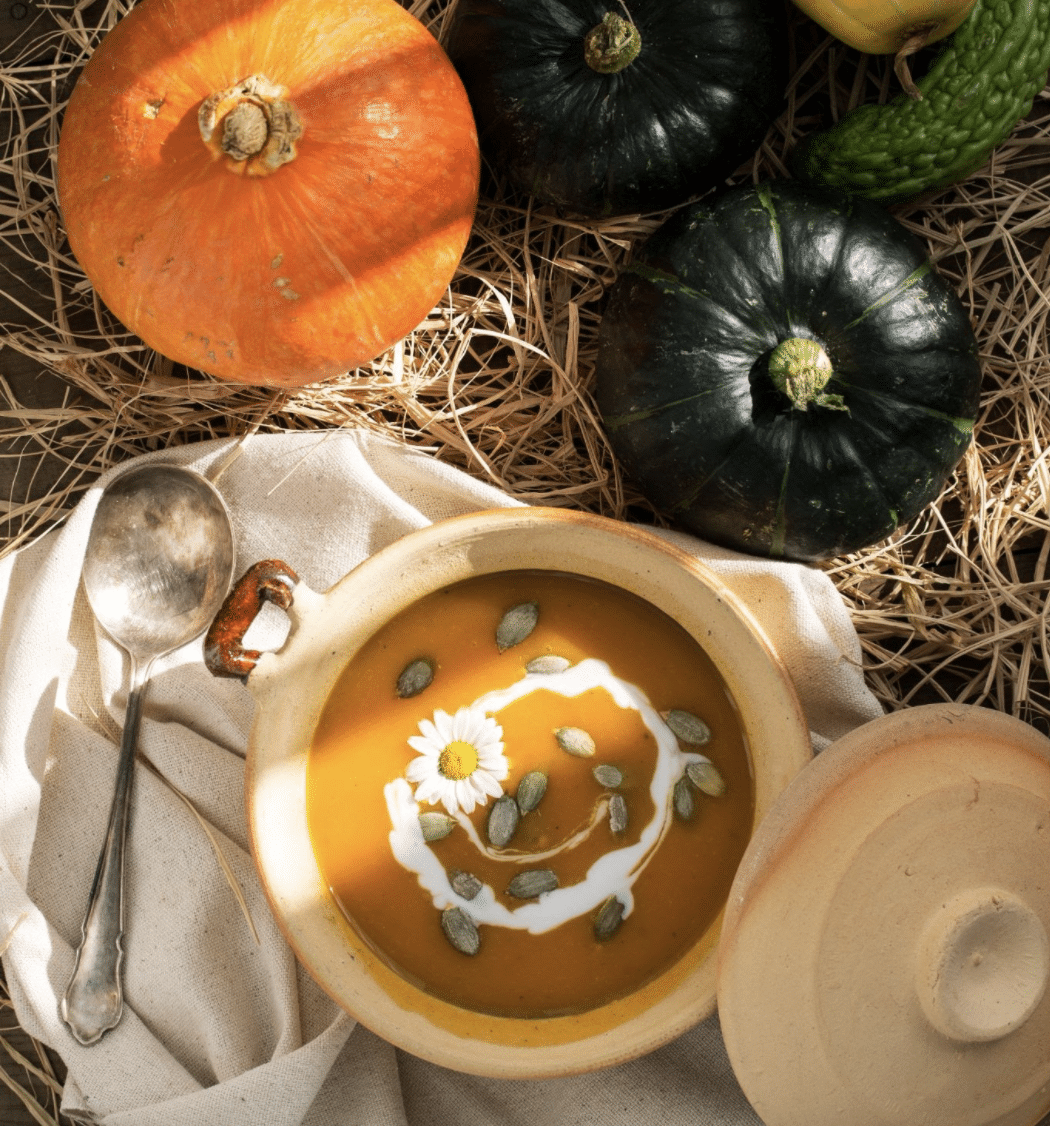 Give Yourself a Firm Bedtime
Now that school's back in session, most kids have a set bedtime, so why not adults too!? Sleep is often too easy to sacrifice when there's too much to get done in a day, but your self-care toolkit this fall requires you to prioritize a good night's rest.
According to SCL Health, if you don't get a full night's sleep, you're more likely to lack energy and crave unhealthy foods. Seven to eight hours of sleep gives your mind and body a chance to heal, refresh and strengthen your immune system.
Here are some great ways to build a better nighttime routine:
Journal to relieve stress

Cut off caffeine early

Stick to less strenuous exercises at night: yoga, walking, stretching

Meditate

Update your pajamas

Turn on a fan

Decide on a firm bedtime

Cut off electronics early

Take a warm bath

Read a good book

Relax your muscles

Accept being awake instead of fighting it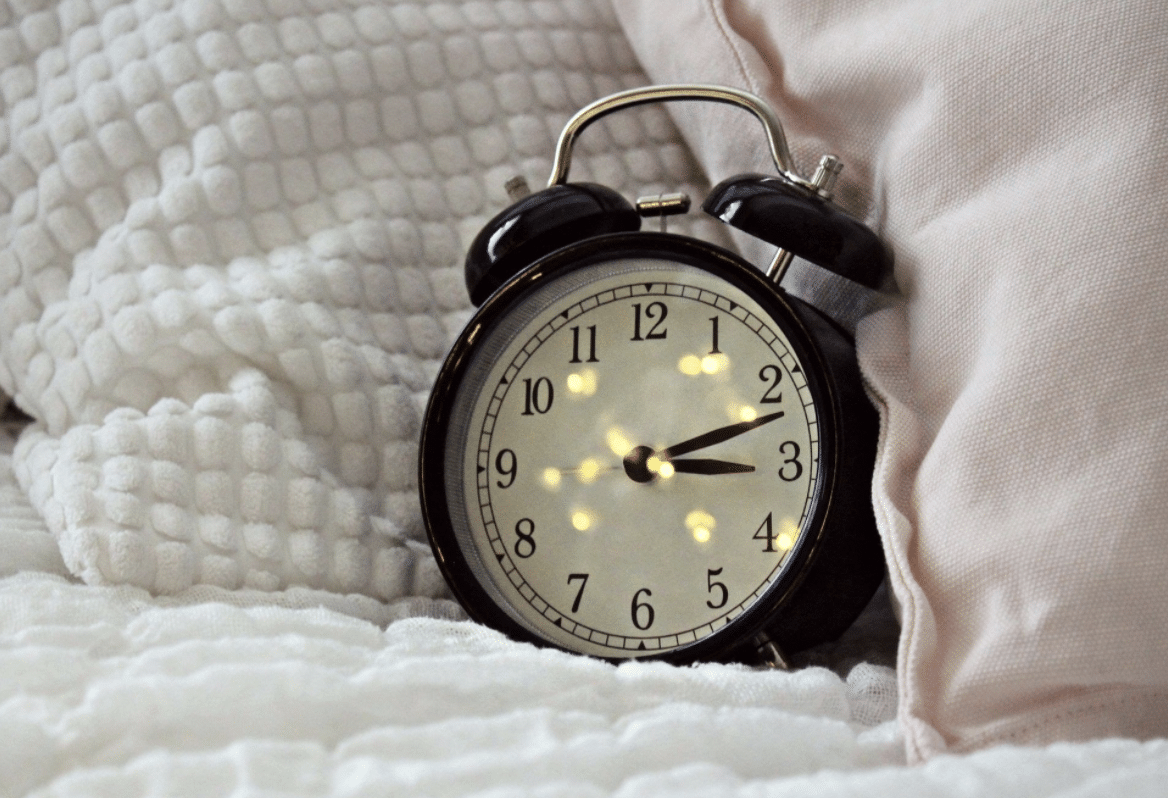 Indulge Wisely
Part of self-care is giving in to your cravings and treating yourself with an actual treat! Luckily, there are ways to indulge guilt-free! Check out this yummy Mocha Chocolate Cake Recipe courtesy of Chocolate Covered Katie!
1 tbsp plus 2 tsp cocoa powder

3 tbsp spelt, white or Arrowhead Mills gluten-free flour

1/2 tsp instant coffee granules, decaf if desired

1/8 tsp salt

2 tsp granulated sugar or xylitol

1/4 tsp baking powder

pinch uncut stevia OR 1 additional tbsp sugar

1 tbsp coconut or veg oil 

3 tbsp milk of choice

1/4 tsp pure vanilla extract
Combine dry ingredients and mix very, very well. Add liquid, stir, then transfer to a little dish, ramekin or even a coffee mug. If using a microwave, cook 45-50 seconds (or more, depending on how powerful your microwave is). If using an oven: cook at 350F for about 14 minutes. If you don't want to eat it straight out of the dish, be sure to spray your dish first (and then wait for the cake to cool before trying to remove it).
Want to make your self-care treat even more special? Top your cake with this easy Four Ingredient Ice Cream! 
2 cups milk of choice or nondairy creamer or coconut milk (see note below)

1/4 cup sweetener of choice: such as pure maple syrup, brown sugar or xylitol for sugar-free

pinch stevia or 1 extra tbsp sugar

1/8 tsp salt

1 and 1/2 tsp pure vanilla extract

optional ingredients for whatever flavor you desire
Mix all ingredients (except optional ingredients if they are chunky) in a dish. If you have an ice cream maker: simply transfer it to your ice cream maker and watch the magic! You can eat it straight from the machine or freeze a few hours for a firmer texture. Homemade ice cream is best the day it's made, but you can technically thaw it out and it will keep for a few weeks.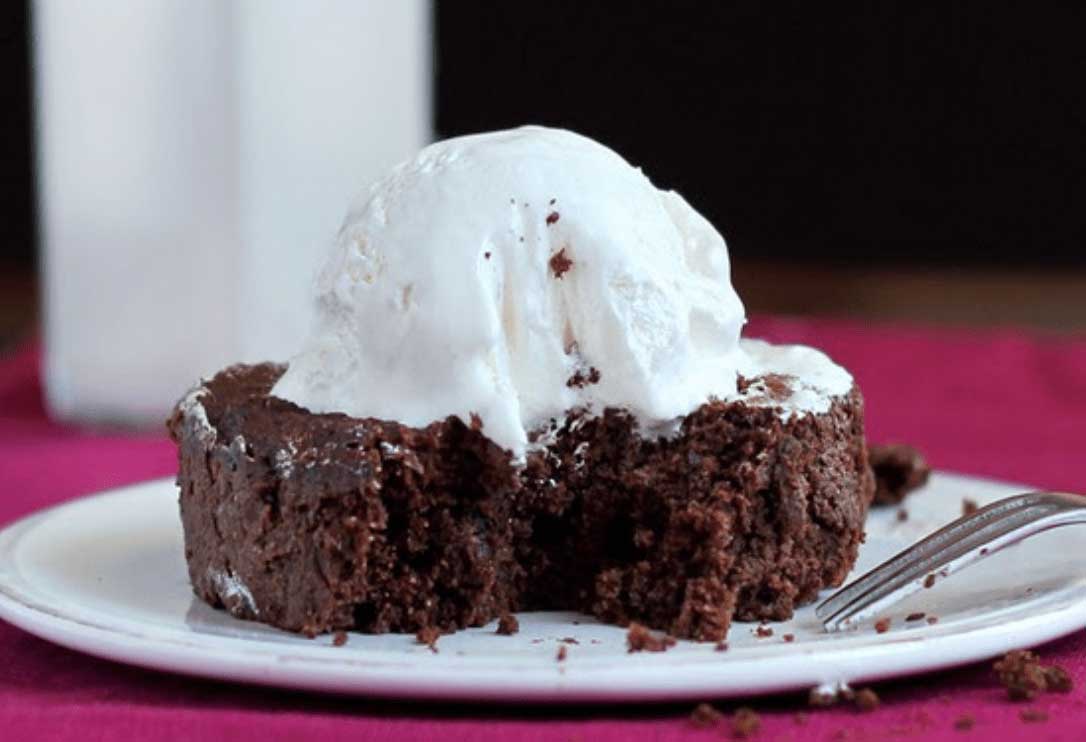 Keep Your Body Moving
Physical self-care is just as important as emotional self-care. Exercise and movement help contribute to your body's natural mood boosters like endorphins and serotonin.
This fall, try new fitness classes or move your current routine indoors! If you're looking to try something new, here are some of our favorite online workout classes:
Peloton: Everyone knows about Peloton, but you don't have to invest in the equipment to invest in your health! For a small fee, you can get access to all of their on-demand classes that range from running to strength to yoga and, of course, cycling.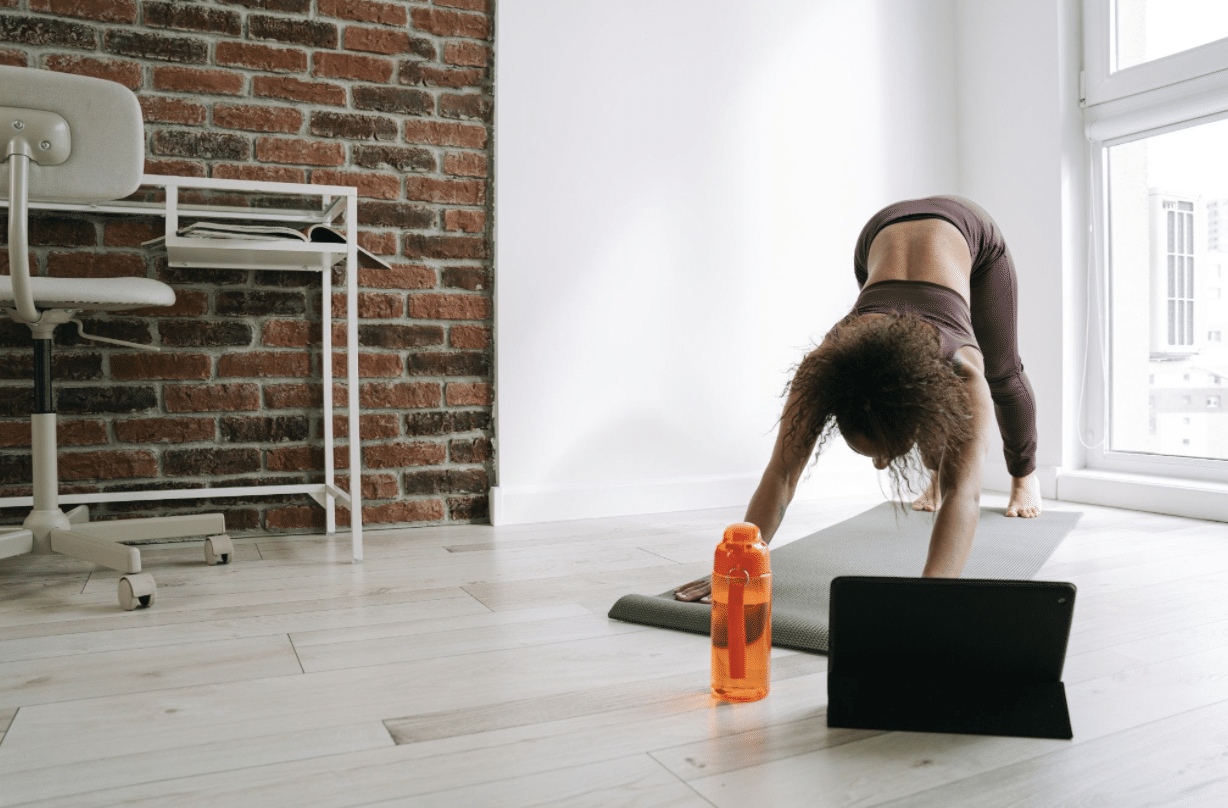 Prioritize Your Physical Health…
As part of your self-care goals, make it a goal to schedule all your much-needed doctors' appointments now — and stick with them! Scheduling a check-up with your primary care physician is always important at the start of the season! When the weather gets colder, you're more susceptible to illness. It's a good idea to start out the new season healthy so you know how to tackle situations as they arise. If you're looking for a primary care facility that you can access any day or time, check out our friends at KC Primary Care!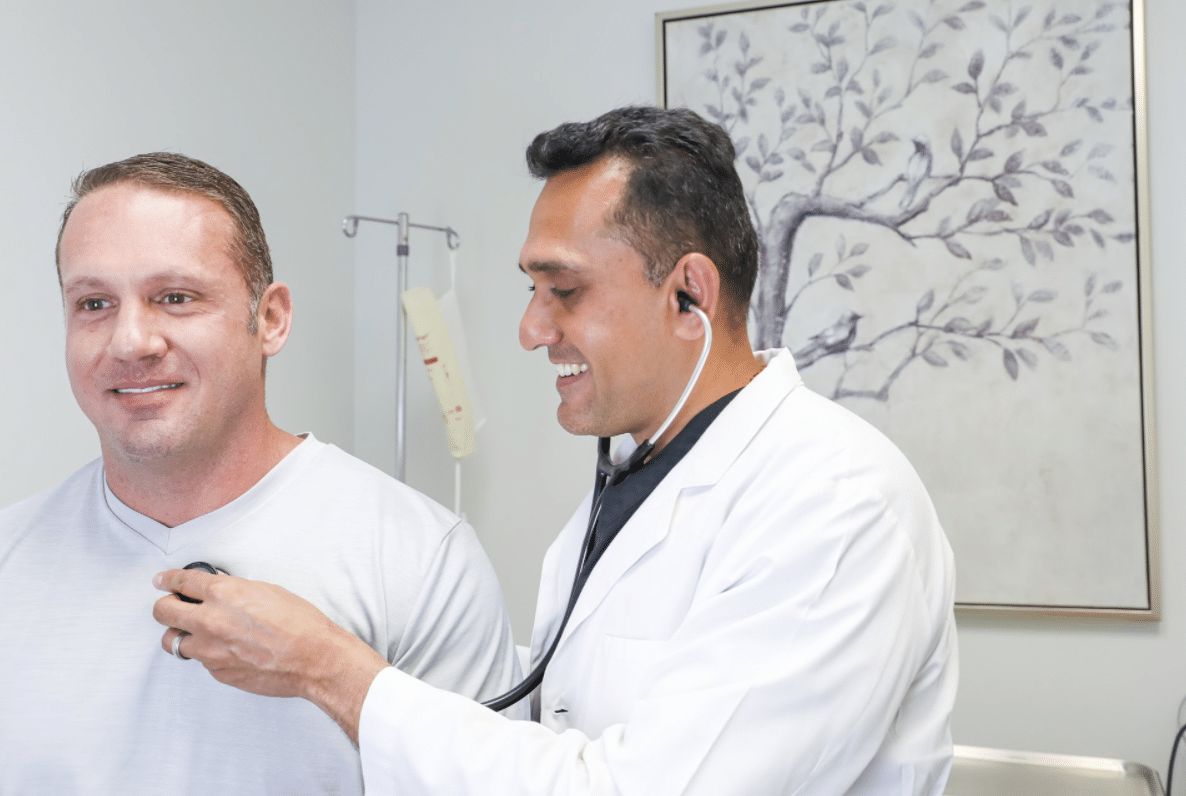 …And Your Mental Health
Emotional and spiritual self-care are as equally important as your physical self-care. Start each day on the right foot by reminding yourself of everything you have in your life to be grateful for!
Positive affirmations are a great way to start your day. Giving yourself a mantra to recite and a few minutes of mindful meditation to connect your mind to an intention.
Try these positive affirmations from The Blissful Mind to improve your mindset and your day.:
I give myself permission to do what's right for me.

I give myself the space to grow and learn.

I allow myself to be who I am without judgment.

I trust that I'm on the right path.

I am learning valuable lessons every day
Enjoy Intimacy
Whether you're getting intimate with a partner or yourself, it's a part of self-care!
According to best-selling author Vicki Tidwell Palmer, sex is considered self-care because it focuses on wants and needs. Additionally, intimacy reduces stress, making you a happier person.
If you're struggling with intimacy, we're here to help! We offer the PRP Therapy for women and ED treatment for men. Both therapies are a new, simple, effective, safe and budget-friendly solution to improve your sexual health and help you build up your libido again.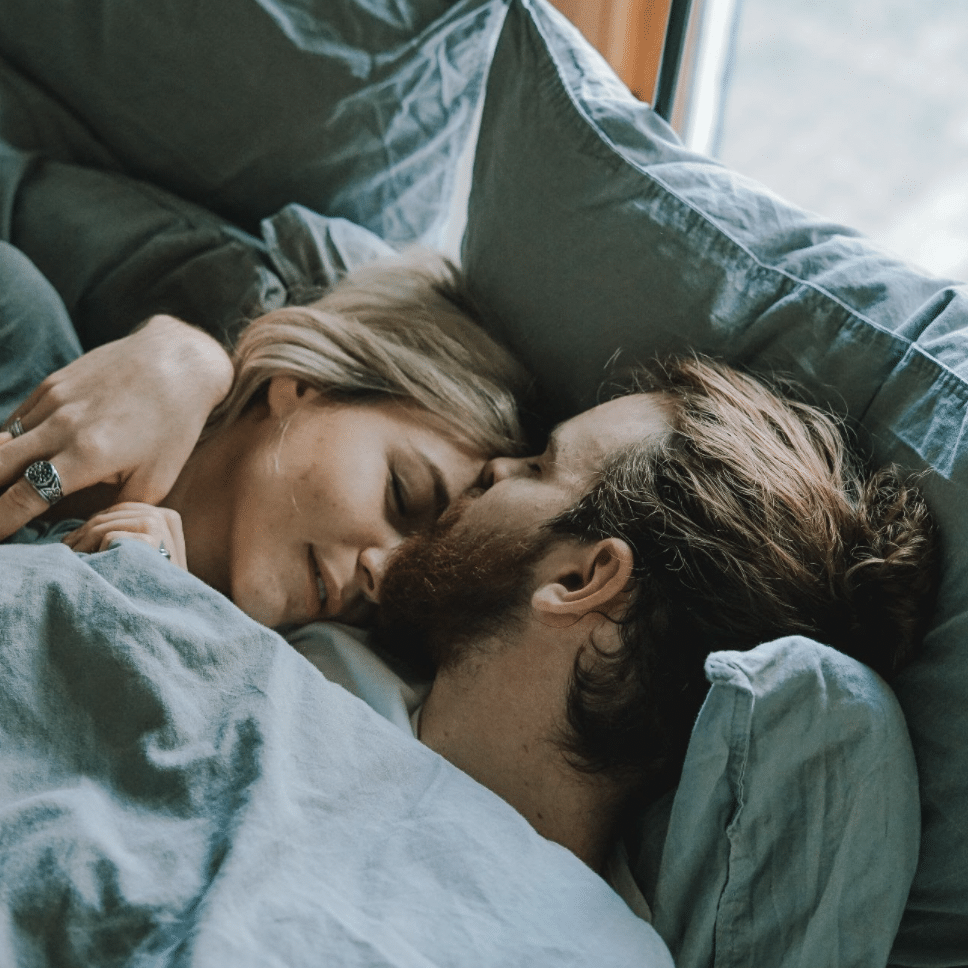 Self-care is important for your physical and mental health. At KC Wellness, we prioritize you feeling your best and being the healthiest version of yourself. For more information, visit kcmedicalwc.com, or call us at (816) 214-5276.