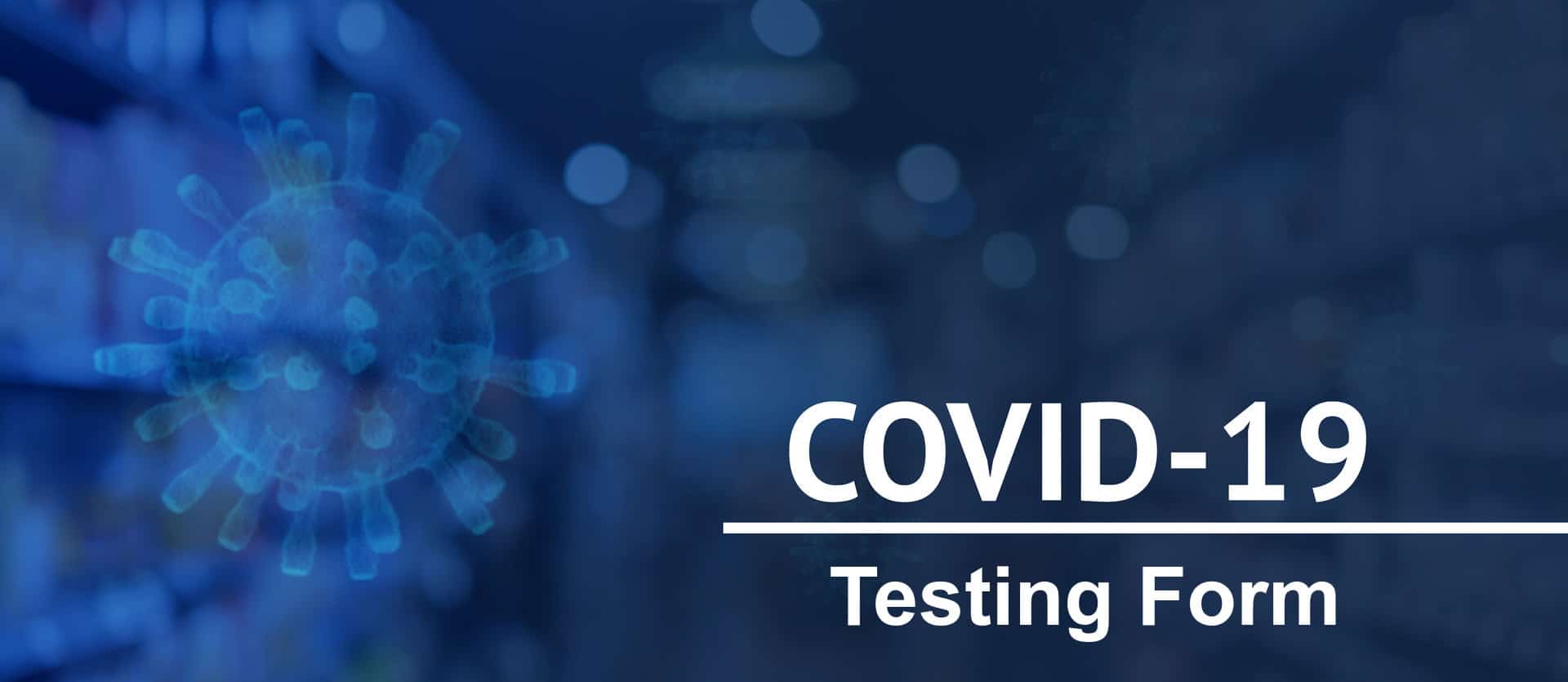 KC Wellness Center Covid-19 Testing Form
Please fill out the form below. You will asked to sign this form, medical forms release and our confidentiality agreement upon your first visit.
NOTE: Your health information will be kept strictly confidential.  Any information that we collect about you on this form will be kept confidential in our offices.
Thanks!